Bizarre foods that don't relate with their names
Bizarre foods that don't relate with their names
Just like the title states here are some odd foods that don't even relate with their names!
(1) Sweetbreads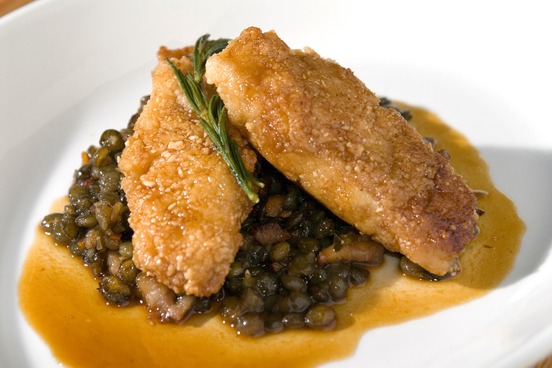 Now here is the weird thing..
This food is neither sweet nor bread.
Sweetbreads are the thymus or pancreas of some young animal, usually a calf
(2) Ladyfingers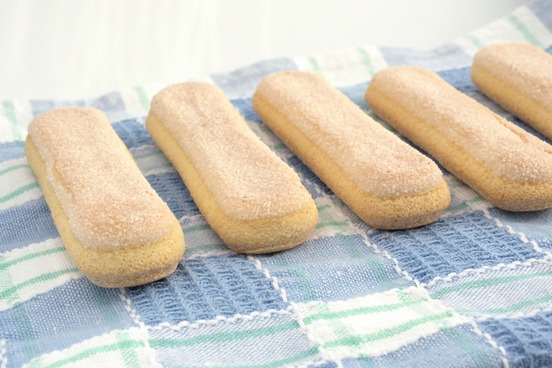 Okay these sound gross
However, these are merely sponge cakes in a delicate fingerlike form.
Because these biscuits are dry, they're best soaked in something.
(3) Scotch Woodcock
I know the first thing that came to your mind but this is FAR from it
Moreover this dish is actually buttered toast spread with anchovy paste and scrambled egg.
The woodcock is a game bird, but there's none of that here.
(4) Cold Duck

Alright let's QUACK this wide open! (bad pun I know lol)
This fizzy concoction of sparkling burgundy is actually a champagne (a serious wine lover would probably prefer beer).
The drink had its heyday in the 1970s
Furthermore, the name comes from a translation of the German Kalte Ente.
(5) Headcheese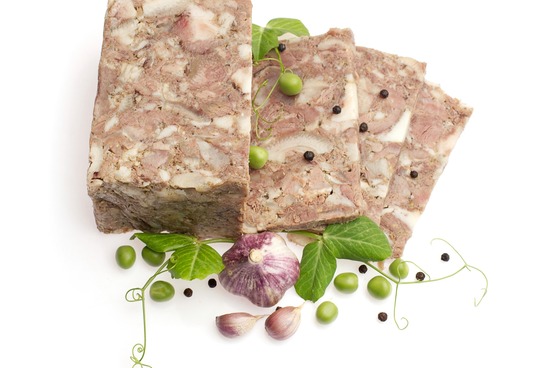 You think this sounds yummy?
THINK AGAIN!
A jellied and compressed loaf made from the head, feet, and often heart and tongue of a pig.
Thank you for reading this far!
Please bookmark this mark this page!
Lastly  make sure to come back for all more articles!